Richmond, Virginia
Strategically located near the U.S. capital, the Flexential Richmond data center is a critical component of our mission to deliver reliable, secure hybrid IT, colocation, cloud, interconnection and managed solutions to enterprises around the globe.
Market Capacity: 28,000+ square-foot data center footprint
Power Density: 150+ watts per square foot
Considered one of the most connected states in the nation, Virginia has a robust telecommunications network and has served as a critical network access point since the internet's early days. The state hosts prominent commercial internet exchange points and is one of the most active data center markets in the U.S. supporting a growing digital economy. Centrally located adjacent to the nation's capital, Virginia offers businesses easy access to major business, financial and government centers, as well as availability to global markets.
Many large companies have major hubs and backup operations based in Virginia because of its leading telecommunications infrastructure and reliable electric utilities. Flexential operates a state-of-the-art data center in Richmond, which is home to seven Fortune 500 companies. Our Richmond data center supports high customer demand from enterprises across highly regulated industries – such as financial services and healthcare – stretching from Tidewater Virginia to the District of Columbia.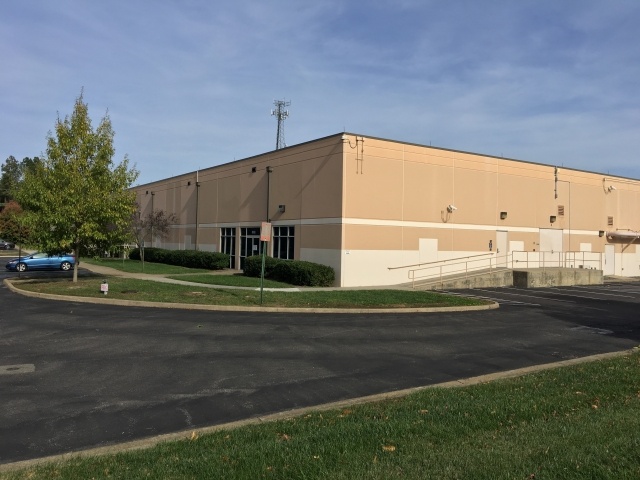 To explore a Flexential Richmond data center, complete the form below: