What would you do with a 48% ROI?
Reduced application downtime
increase in management efficiency
HOW WE HELP
Your hybrid IT journey on a platform built to flex and scale
FlexAnywhere™ Solutions give customers the tools to solve their biggest hybrid IT challenges, while seamlessly interconnecting applications and users.
Improve network performance and interconnection
Improve your network response time and create an optimized experience for distributed users.
Tune your IT infrastructure for speed and reliability to fuel business growth.
Improve network reliability to your cloud providers for stronger reliability and reduced single points of failure.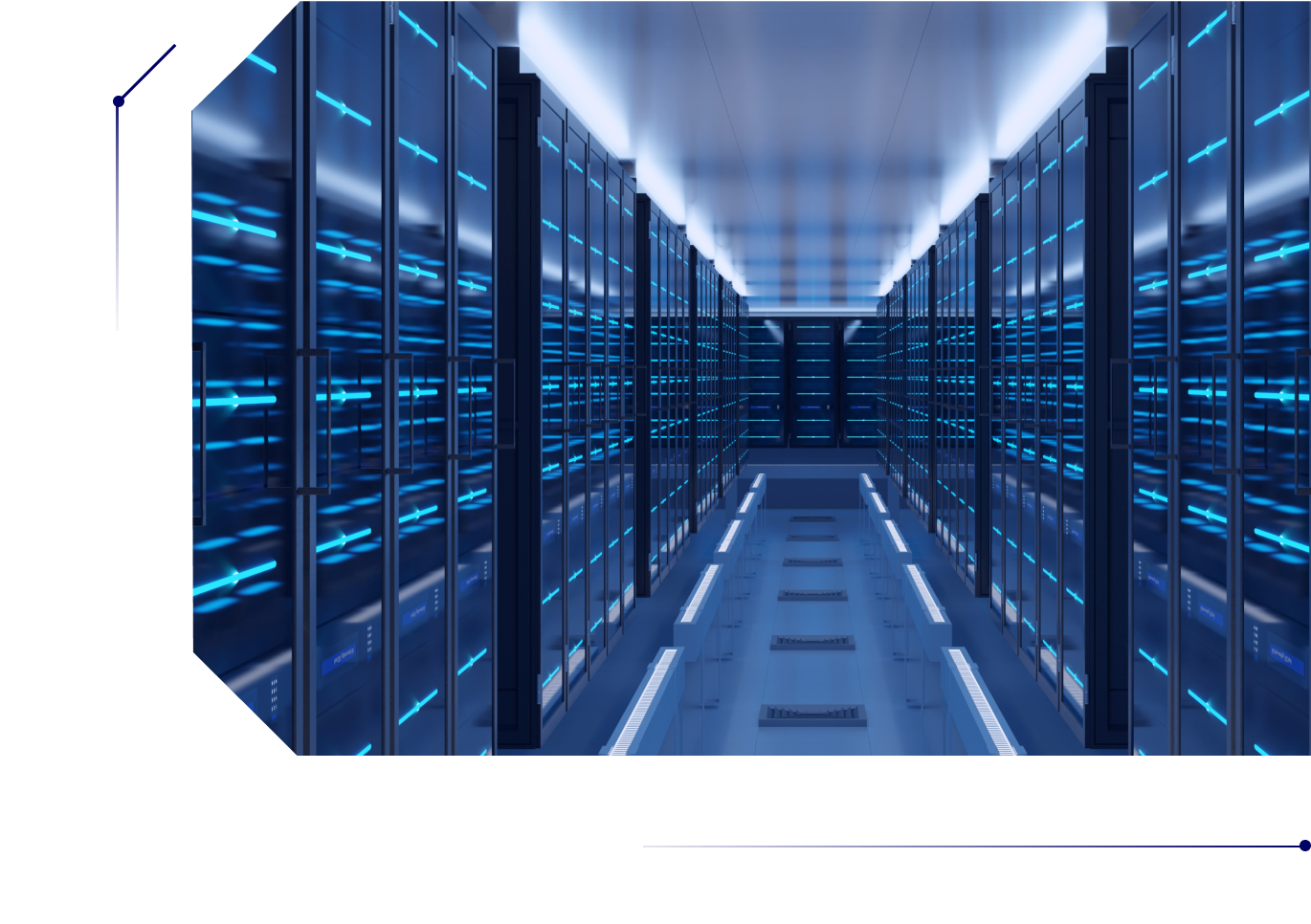 Application performance and reliability
Ensure critical apps are always available with near-zero RTO and RPO.
Drive business and boost user productivity with industry-leading SLAs.
Experience industry leading network availability that delivers the confidence of no interruptions.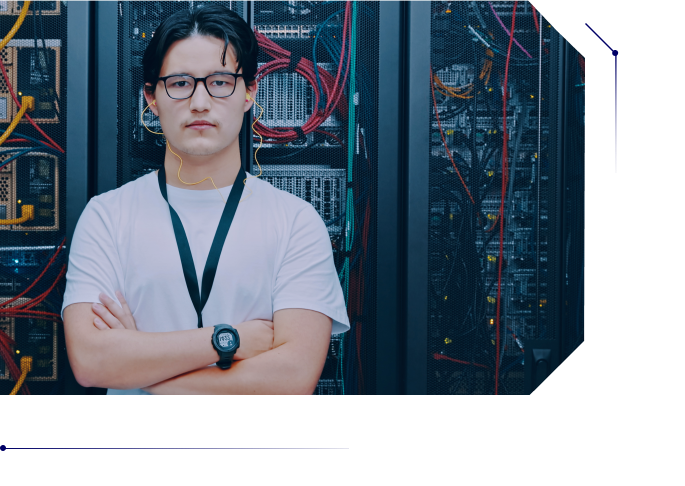 Agility and ability to scale
Meet new business needs quickly and seamlessly with an agile IT environment. Respond to business requirements, growth initiatives, and changing market conditions—when you need it, as you need it. 
Quickly scale resources, infrastructure, and data center footprint up or down according to demand and forecasts.
Upgrade aging infrastructures to optimize short-term costs and limit long-term commitments.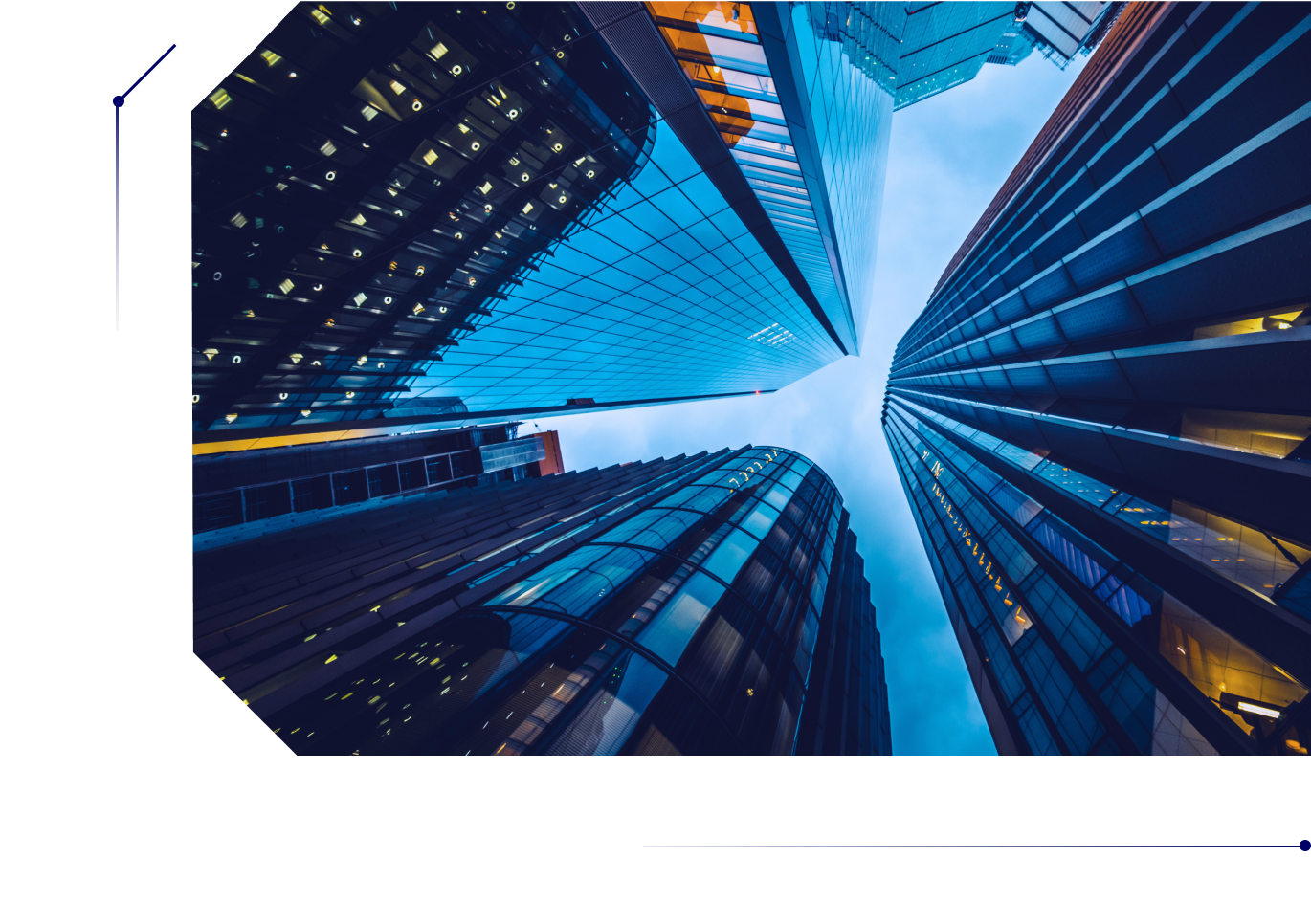 WHAT MAKES US DIFFERENT
One-size-meets-one: Decades of experience with unique IT needs
We believe every client is unique. We spend time to deeply understand your business goals and utilize our platform to provide solutions which flex with you—today and tomorrow.  
WHAT WE DELIVER
Comprehensive products, powered by the FlexAnywhere platform
"[Flexential] adds a ton more value than just what a monthly bill shows. Sometimes a partnership is worth its weight in gold on an invoice, and that's what we have here." 
–SVP of Technology & Innovation, Automotive Software
what our customers say
BRIDGE Healthcare Partners eliminates downtime with Flexential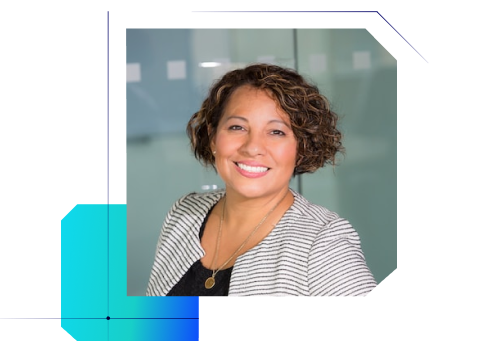 "Our clients rely on us to deliver high-performing, reliable IT environments so their healthcare data and applications are secure and always available. Flexential is key in helping us deliver this essential service."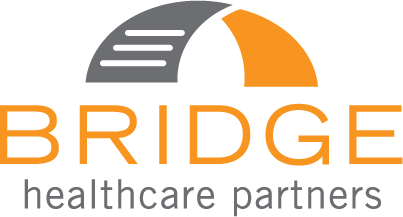 Tracey Campbell
CEO, BRIDGE Healthcare Partners
EMPOWERING HYBRID IT JOURNEYS