Ensure network reliability with interconnection services
Get access to an industry-leading 100Gbps network backbone, hundreds of carriers, subsea cables and low-latency connections to cloud providers, including AWS, Microsoft Azure, Google Cloud, and Oracle Cloud.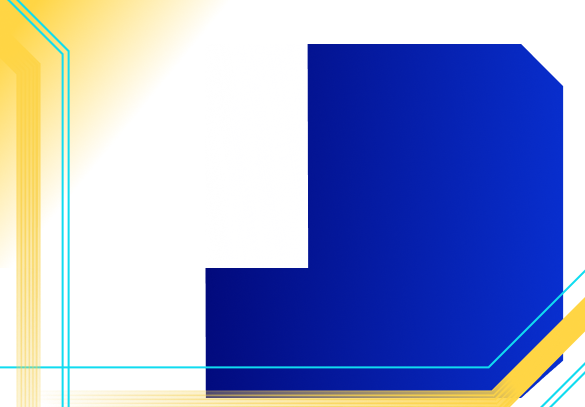 Overview
Connectivity solutions to fit every reliability, redundancy, and efficiency requirement
By combining connectivity to data centers, the internet, and leading cloud service providers, Flexential fits every requirement to deliver superior network performance and interconnection.
Reduce costs and eliminate the need for complex deployments with a comprehensive range of carriers and cloud services

Build and grow with multiple connectivity types, easy to order and backed by robust service level agreements

Get access to a user-friendly self-service portal to view bandwidth information, analyze usage details, and order additional services
ANALYST INSIGHTS
451 Research discusses the growing role of multicloud complexity
Learn the impact today's cloud connectivity landscape has on organizations, as well as the future of multicloud complexity with 451 Research — watch the video or download the brief.
PRODUCTS AND SERVICES
Interconnection and professional services
Your need for high-performance interconnection services and capabilities will be surpassed in Flexential connectivity-rich facilities.
PROFESSIONAL SERVICES
Consultative engagements and future-proofed solutions
Our teams follow proven methodologies to define a clear future state and architect, transform, and modernize IT environments.
Protect your operations against disruptions, minimize data loss, and maintain availability with a tailored and tested DR plan from experienced consultants.  
Address every cloud journey stage at any maturity level—from assessing optimal workload placements to executing complex cloud migrations and transformations.
WHAT OUR CUSTOMERS SAY
Forcht Bank relies on colocation to provide the availability, security and connectivity to meet customers' banking needs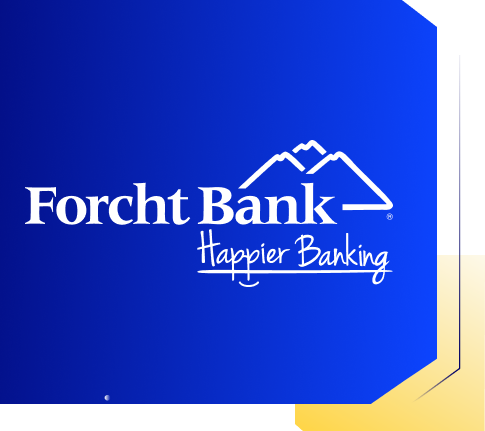 "As a community bank, we are committed to providing our customers with the products and services they need to enhance their lives. Flexential colocation services allow us to dedicate more time, attention and resources to strengthening our banking services, rather than managing a data center."
Chip Clements
Executive Vice President, IT & Technology, Forcht Bank
41 data centers, 19 markets, 370+ on-net carriers
Our national footprint provides colocation deployment options right where you need them—from Denver to Tampa, Atlanta to Portland, Minneapolis to Las Vegas, and beyond.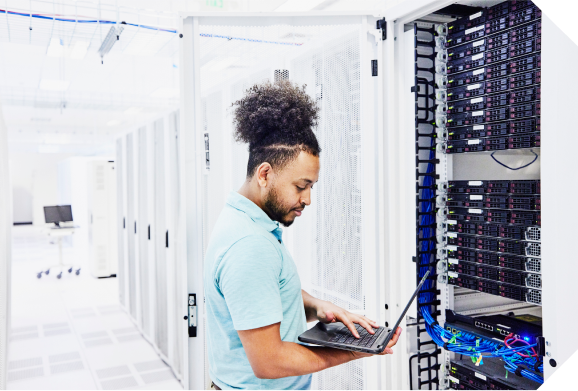 SOLUTIONS
Your hybrid IT journey on a platform built to flex and scale
FlexAnywhere™ Solutions give customers the tools to solve their biggest hybrid IT challenges, while seamlessly interconnecting applications and users.
Deliver superior network performance and interconnection
Optimal routing, reduced congestion points, 100% uptime and security, and small edge deployments to access private cloud, storage, and near networks
Provide agility and ability to scale
Respond to business challenges, growth initiatives, and changing market conditions with an agile infrastructure—scale when and where you need it with control and security.