Deliver always-available user experiences.
Use a cloud or colocation environment with up to 100% application uptime and a 100% network availability SLA for better user experiences.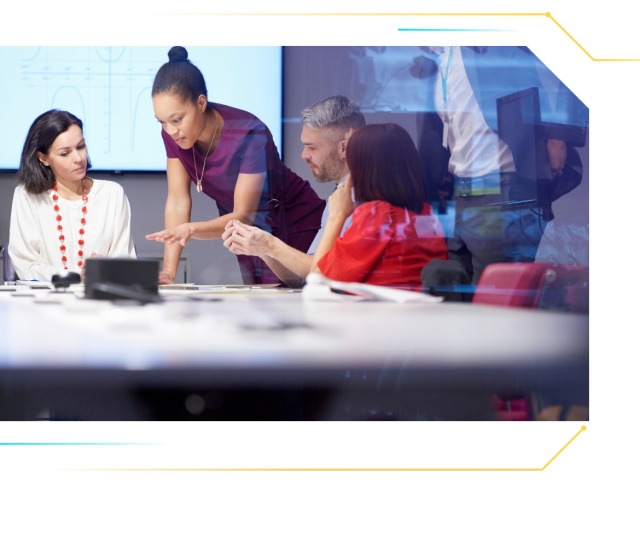 "Our devices touch the lives of consumers by allowing them to monitor and quickly locate assets—or even individuals. Flexential ensures our systems are always online to support these needs." 
THE PROBLEM
Unexpected outages, cybersecurity disruptions, and lack of disaster recovery confidence
Business-critical applications need infrastructure resiliency and defense-in-depth to handle the unexpected and the malicious. But it is a complex balancing act to achieve the required uptime, security posture, and data protection while managing costs.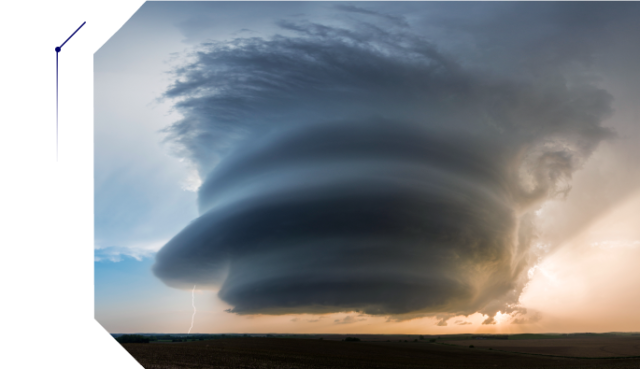 Downtime from infrastructure failures?  
Rely on highly secure and resilient data centers, infrastructure, connectivity, and architectures for delivering application availability. 
Cybersecurity events impacting operations?  
Mature your security posture using the Flexential Cybersecurity Maturity Model and build a cybersecurity program for advancing detection, protection, response, and recovery capabilities.  
Doubting your disaster recovery? 
Regain confidence in your disaster recovery capabilities with comprehensive planning and testing options to fit your business and workload requirements. 
Get the blueprint for providing better application availability.
THE SOLUTION
High-availability architectures, mature cybersecurity, and disaster recovery
Make application availability your strongest distinction with cloud, colocation, interconnection, and NIST-aligned cybersecurity solutions. Then regain confidence in disaster recovery fail-overs. 
High-availability architectures
Build high-availability architectures for applications, networks, and interconnection with Flexential Professional Services transformation workshops. Then achieve the required availability for your workload, business, and user experience requirements.
Cybersecurity and IT Risk
Mature your cybersecurity posture and be prepared for bad actors before they arrive. Get a thorough risk assessment, build your cybersecurity program, and use best practices based on frameworks, such as the NIST Cybersecurity Framework. 
Disaster recovery design, planning, and testing
Get a custom DR strategy aligned to your business and compliance requirements with a comprehensive DR design and plan. Then pressure test your DRaaS with regularly scheduled testing to validate and maintain your solution.  
Regain confidence in disaster recovery with comprehensive planning and testing options that fit your business and workload requirements.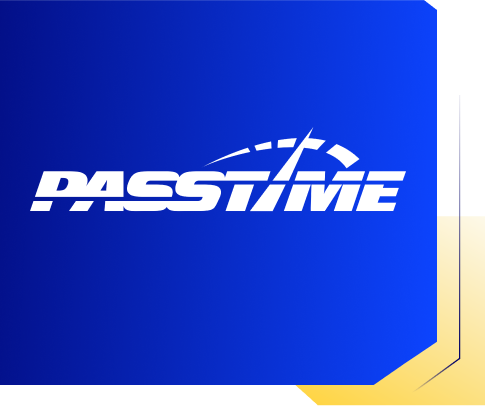 A rock-solid infrastructure is essential for our 24x7 environment. It is part and parcel to the success of how we deliver our overall product experience to our endpoint consumers.