48
%
return on investment
90
%
+
customer retention rate
ABOUT US
Driving the connected world
At Flexential, we offer a comprehensive suite of customized IT solutions—tailored to your needs—including integrated colocation, interconnection, cloud, data protection, and professional services that address key pain points and deliver tangible outcomes.
Our Mission
Accelerating customer success through people and technology
Our vision is to drive the connected world. We understand that technology is at the core of everything we do, but it's the power of people that drives true innovation.
"At Flexential, we are driven by a singular mission: to empower our customers' IT journey. As your trusted partner, we navigate the digital landscape together, empowering businesses to thrive and lead with confidence."
Chris Downie
Chief Executive Officer
HOW WE'RE DIFFERENT
The FlexAnywhere™ Platform
Flexential delivers tailored infrastructure capabilities, with automation, a pay-as-you-go model, and scalability, providing the flexibility your business needs.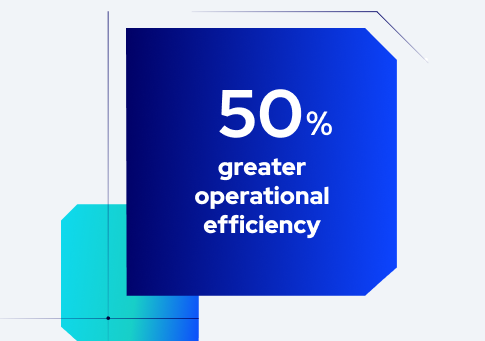 "Flexential has been in the trenches with us when we have been under pressure. They are invested in understanding how we use technology and how they can support that effort to help us deliver real business value."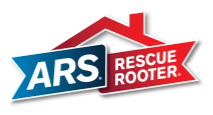 John Carreno
Vice President of IT Infrastructure and Operations
OUR LEADERSHIP AND HISTORY
Two decades of helping data-intensive organizations transform their IT infrastructure
Each member of our executive team brings over 20 years of business experience to the table to help lead our 800+ employees in solving IT challenges for our more than 3000 customers across 20+ industries.

Establishes the foundation for a strong regional presence in the Western US.

Establishes the foundation for a strong regional presence in the Southeastern US.

Expands the company's portfolio to include professional services.

Augments the company's cloud solutions portfolio.

Peak 10 purchases ViaWest
Brings together two regionally dominant data center providers.

Company rebrands as Flexential
Cements Flexential as a leading national provider of essential infrastructure requirements and tailored solutions that flex to meet dynamic hybrid IT needs.

Company funds growth and sustainability
$2.1 billion inaugural securitization financing, the largest-ever data center and Green Bond ABS Issuance.

Company announces FlexAnywhere™
Solution blueprints specifically designed to address the key pain points CIOs face with ever-changing business demands.
ESG OVERVIEW
Environment, social, and governance integrated at all levels
A sustainable approach to data center services through high-efficiency 4th and 5th generation data centers and our Green Finance Program.
Grounded in diversity, equity, inclusion, and belonging that ensures employees have access to resources that support their well-being and professional development.
Promoting corporate integrity through an independent governance, risk, and compliance organization with key certifications in HITRUST, ISO 27000, PCI DSS, and more.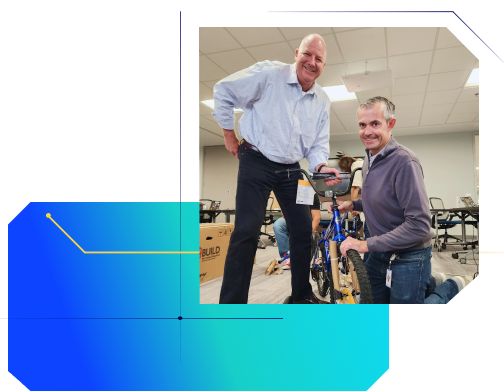 our culture
Fostering a culture of belonging
At Flexential, we prioritize people and community well-being. Our commitment to diversity, equity, inclusion, and belonging (DEIB) drives us to act and be accountable. We provide for our employees by investing in the programs and tools they need to thrive at work, at home, and in their communities. Together, we're building a better future.