Data center colocation services to streamline your architecture
From single rack to multi-megawatt deployments, get scalable and tailored colocation hosting with high-density power capabilities and geographic proximity for the utmost control.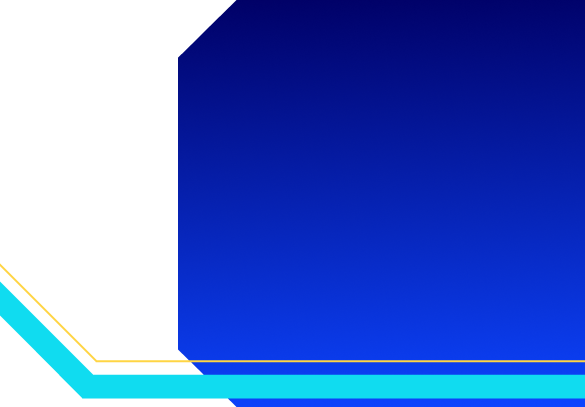 Benefits
Gain faster application and cloud access without in-house operational costs
Our strategically positioned colocation footprint features 41 data centers across 19 high-growth markets and 370+ on-net carriers. Secure, redundant, and efficient high-density power without the cost or responsibility of an in-house data center.
Complete freedom of deployment design and connectivity options
Power scaling to 1,500+ watts per square foot for high-density power demands
Access to hundreds of carriers and international markets through subsea cables
Cloud connectivity to hyperscale providers - Oracle, Azure, AWS, and Google Cloud

Broad national data center footprint puts data closer to your users
ANALYST INSIGHTS
451 Research: Facing Multicloud Complexity, Enterprises Need to Take Control of Infrastructure
Read 451's Business Impact Brief—or watch our 4-min video—on the organizational impact of today's cloud connectivity landscape and a look ahead at the future of networking in the face of multicloud complexity.
Products and Services
Interoperable connectivity and cloud solutions for even the most unique IT environments
Start with colocation or bundle services together—our hybrid IT experts will design a one-of-one solution that's as specialized as your IT needs.
PROFESSIONAL SERVICES
Consultative engagements and future-proofed solutions
Our teams follow proven methodologies to define a clear future state and architect, transform, and modernize IT environments.
Protect your operations against disruptions, minimize data loss, and maintain availability with a tailored and tested DR plan from experienced consultants.  
Address every cloud journey stage at any maturity level—from assessing optimal workload placements to executing complex cloud migrations and transformations.
what our customers say
Leveraging colocation to support high-density data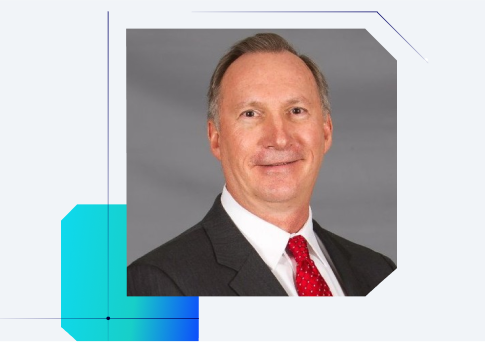 "Flexential colocation, storage, and cloud capabilities stood out to us. Its team worked closely with us to architect a customized solution that enabled our growth strategy."
41 data centers, 19 markets, 370+ on-net carriers
Our national footprint provides colocation deployment options right where you need them—from Denver to Tampa, Atlanta to Portland, Minneapolis to Las Vegas, and beyond.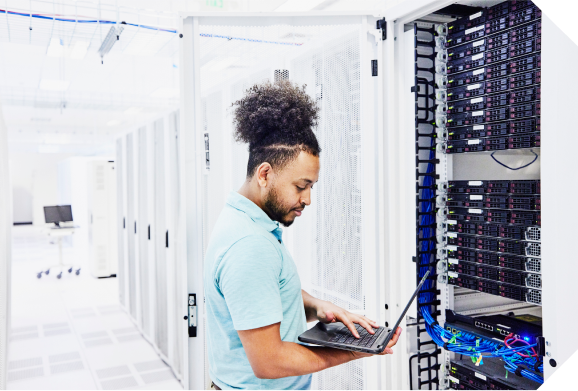 FLEXANYWHERE PLATFORM
FlexAnywhere: Hybrid IT flexibility without compromise
The highly connected FlexAnywhere™ platform delivers tailored infrastructure capabilities with automation, a pay-as-you-go model, and scalability for your business needs.
Improve application performance and reliability
Higher SLAs, RPO within seconds, RTO under two hours, and high redundancy access with POPs in every major carrier hotel in the U.S.
Provide agility and ability to scale
Lean-agile tools, scalable cloud connectivity, visibility and self-service control, faster expansions, and built-in security and reliability SLAs.
Deliver superior network performance and interconnection
Optimal routing, reduced congestion points, 100% uptime and security, and small edge deployments to access private cloud, storage, and near networks.