Create IT agility to meet new business needs
Drive business growth with the power of flexible integration and efficient management of on-premises and cloud-based infrastructure resources. Stay agile in a rapidly changing market.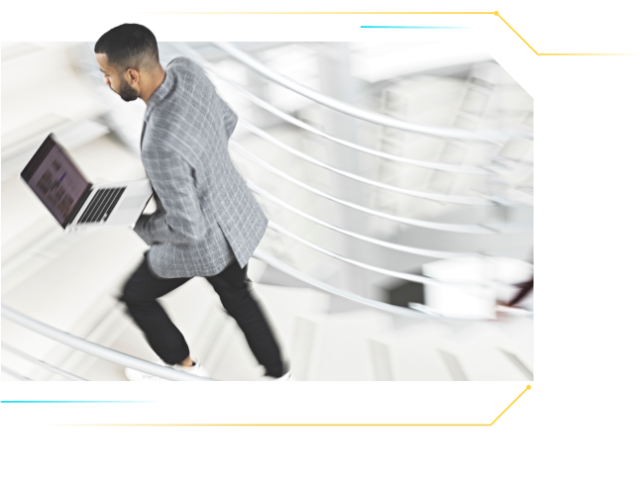 The availability of our CRM system is key to providing our members with the high level of service they expect from us. Flexential ensures our IT environment is always up, so we never let our customers down.
THE PROBLEM
Shifts in demand and varying business initiatives place pressure on timely application delivery and scalability
High-growth demands, and seasonal changes require the agility and real-time visibility to quickly deliver resources where they're needed—achieving required uptimes while managing costs.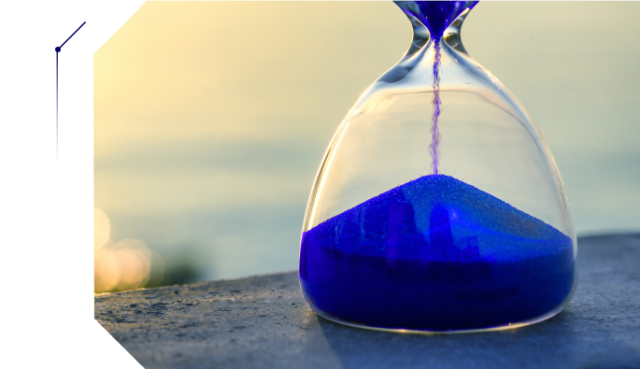 Focused on operations instead of business value? 
 Support IT teams to quickly deliver new capabilities and empower innovation and growth without the burden of platform management.
No ability to offload resources and work?
Data center and cloud resources should be immediately accessible, paired with the expertise to shift work to other technical teams when needed.
Need better visibility and provisioning control?
An agile infrastructure includes the ability for self-service control over data center and cloud resources to meet specific workload and application needs.
Get the blueprint for creating IT agility to quickly and seamlessly meet new business needs.
THE SOLUTION
IT responsiveness focused on maximizing business value with resources and scalability at the ready
The Flexential comprehensive hybrid IT portfolio offers customers the visibility, agility, and scalability needed for tailored solutions that are designed for both present and future requirements.
Colocation
A strategically positioned colocation footprint across 19 high-growth markets and 370+ on-net carriers with Cloud Fabric connections to leading cloud service providers.
Data Center Locations
Our national footprint provides colocation deployment options right where you need them—from Denver to Tampa, Atlanta to Portland, Minneapolis to Las Vegas, and beyond.
Cloud Services
Our suite of cloud solutions provides the ability to scale in any direction on demand and improve business responsiveness. Protect data, maintain control, and optimize your hybrid IT costs with best-in-class cloud options.
Hosted Private Cloud - Advanced Access: The industry's only hosted private cloud offering that provides full administrative control over the VMware vCenter server.
Cloud Migration and Optimization
Experienced cloud consultants design and optimize clouds for predictable costs, improved security, reliability, and agility.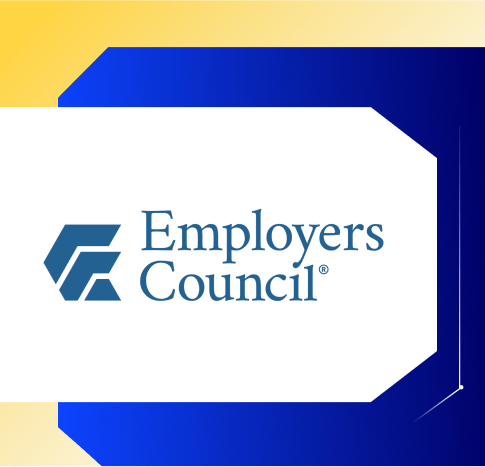 My leadership and I never felt that we were being sold. We felt Flexential had a vested interest in the success of our business, not just the success of their own. We never had any concerns about entrusting our IT infrastructure to them.