Improve application performance for distributed users
Your applications need to be close to end users, which requires secure, reliable, and repeatable network hub deployments that extend your applications to the edge.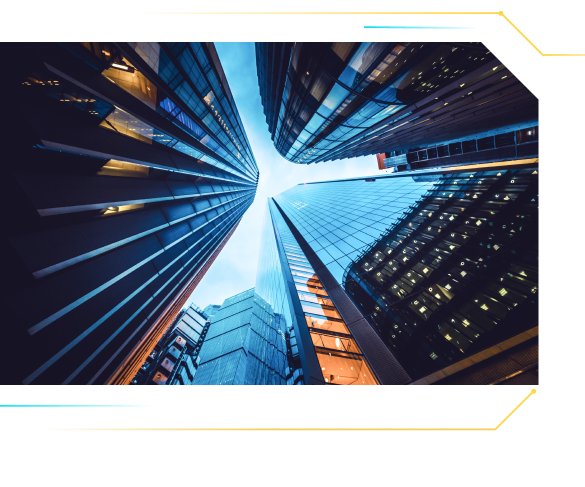 "Flexential operates reliable data centers across the country that allow us to position our infrastructure close to our customers so we can activate medical teams quickly."
the problem
Network latency and proximity to end users creates unacceptable application performance
As businesses seek to deliver strong application performance to increasingly distributed users across the world, low latency networks and distributed network centric architectures become critical to business operations.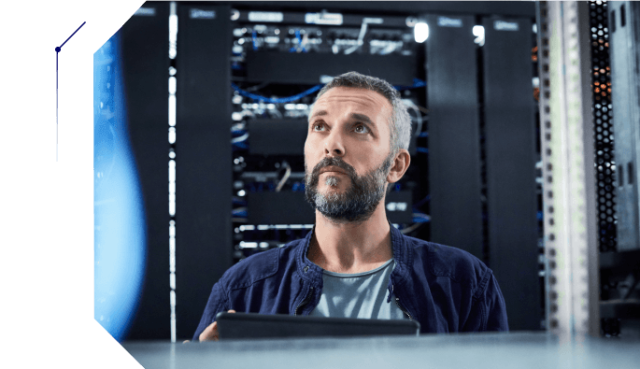 A distributed user base?
Whether at home, in the office, or around the world, users need access to a reliable network to avoid poor application performance.
Congested network traffic?
When network hubs are far from users, traffic routing takes longer and is less efficient for those reliant on a stable connection.
Inability to scale quickly?
A network that can't scale quickly and repeatably as markets shift means a business that can't guarantee application availability.
Get the blueprint for improving experience for distributed users
THE SOLUTION
Reliable, repeatable network expansion for distributed users
Employ Flexential's Colocation, Interconnection, and Professional Services to deliver faster,
repeatable deployments.
A National Colocation Footprint
Our strategically positioned colocation footprint features 41 data centers across 19 high-growth markets and 370+ on-net carriers. Secure, redundant, and efficient high-density power without the cost or responsibility of in-house data centers.
Data Center Locations
From Denver to Tampa, Atlanta to Portland, Minneapolis to Las Vegas, and beyond. Our national footprint provides colocation deployment options right where you need them.
Industry-leading Interconnection Options
Whether you need IP Bandwidth, Cloud Fabric, Cross Connects, Data Center Interconnect (DCI), or Interconnection Mesh to reach distributed users, our interconnection solutions are built to evolve with your business and provide more choice than any provider in the market.
Network Design and Migrations
Our Professional Services teams follow proven methodologies to understand your current state and define a clear future state based on industry best practices. You'll get detailed transformation and migration plans that minimize disruption risk and accelerate outcomes.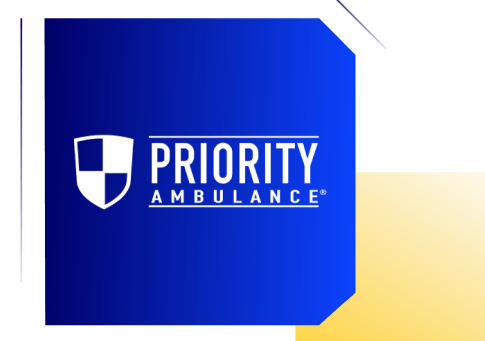 "Working with the Flexential team was exceptional. There was a lot of above-and-beyond effort during the move. We've been very impressed with the service and expertise its team offers."