PARTNERS
Partnering for success
Our goal is to deliver real solutions, designed to solve your customers' IT challenges while helping you grow your business and drive more service revenue.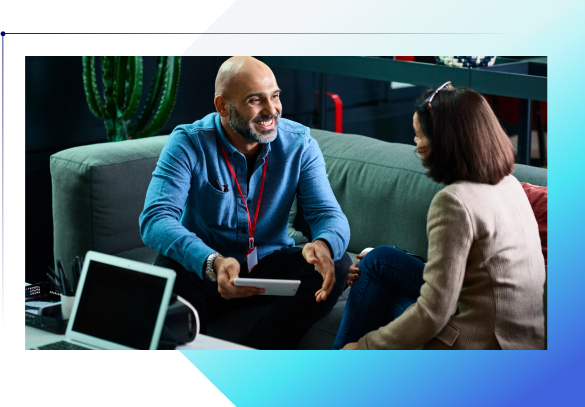 PARTNER PROGRAM
Benefits of the Flexential Partner Network
At Flexential, we know we aren't successful without our partners. The Flexential Partner Network is here to support partners every step of the way to give you the best program experience possible.
Expand your offering & increase revenue opportunities
FlexAnywhere™ solutions allow Flexential partners to provide complete tailored solutions designed to support your customers throughout their IT journey while increasing your revenue opportunities.
Ease of doing business
Flexential offers multiple agreement and payment options to meet your business needs. Get access to sales and enablement tools to help you be successful.
Neutral sales compensation model
Co-sell with the Flexential direct sales team to eliminate channel conflict, ensure sales success and receive full commission.

"We have been a partner of Flexential for many years and there is no question about their commitment to the channel as they continue to invest in their partner go-to-market strategy and channel program."

"Flexential has evolved to become an important part of our ability to provide hybrid IT services to our customers. This relationship allows us to offer a wide breadth of colocation, managed, and cloud services to clients of all sizes."

"Flexential hybrid IT solutions and partner-centric go-to-market approach are an excellent fit within our DC3 Hybrid Cloud Practice which services both medium and enterprise-level customers looking for hybrid cloud solutions to house their applications."
PARTNER TYPES
Flexential partner ecosystem
The Flexential partner ecosystem has flexible partner options and the support you need to refer, resell, or integrate Flexential offerings into your portfolio.
Channel Partners
Flexential Channel Partners can choose to refer or integrate Flexential offerings to expand their service portfolio.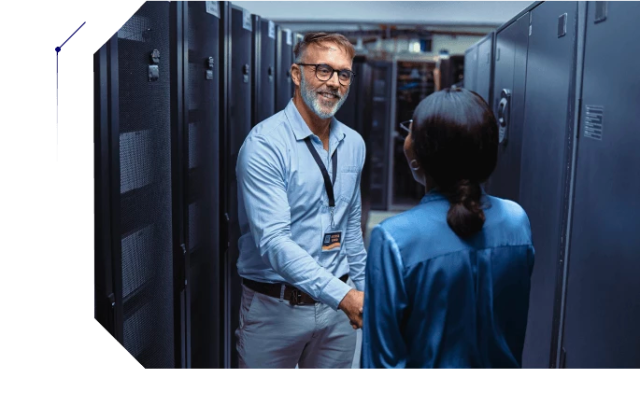 Brokers & Advisors
The Flexential consultative approach produces tailored solutions that provide long-term value for IT-intensive businesses and support your customers' IT journey.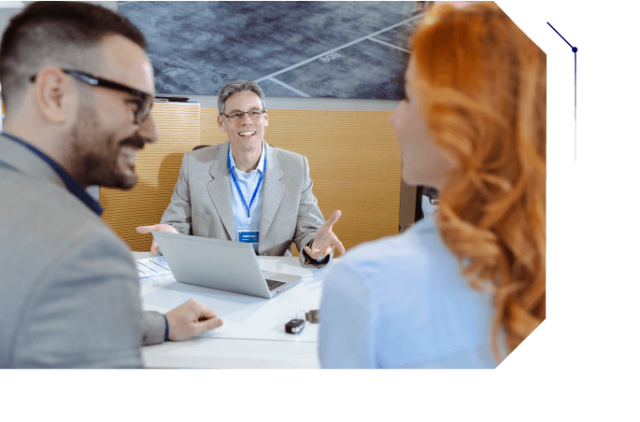 Global Service Providers
Support your customer's infrastructure requirements today and into the future with the FlexAnywhere™ platform.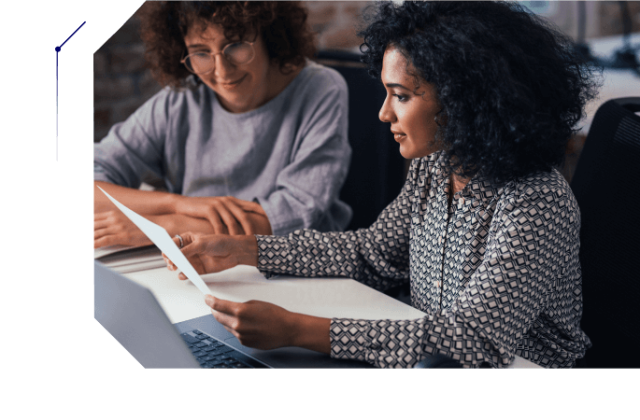 Become a partner
Whether you are a channel partner, broker or global service provider, Flexential FlexAnywhere™ solutions will empower your customer's evolving infrastructure requirements and set you up for success.
To contact Flexential, complete the form below: