Provide higher SLAs to meet your customers' demands
Leverage Flexential secure data centers, industry-leading SLAs, and highly available infrastructure and services to lower risk and provide your customers with competitive SLAs.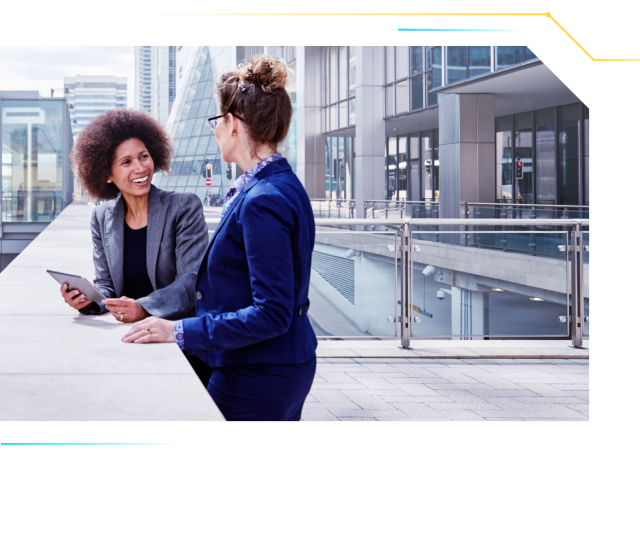 The travel industry has very high service level expectations, so it is critical that our technology provides the payment and reconciliation services that our customers demand 24x7x365. With Flexential, we do not have material service disruptions.
THE PROBLEM
Higher SLA requirements from customers and prospects
Service level expectations are rising. You must meet and exceed those expectations to win and retain business. Leverage resilient architectures and boast industry-leading availability SLAs for network, power, and cloud. Then fortify cybersecurity defenses and use a programmatic maturity approach to advance your security posture. Finally, build data protection and recovery capabilities with DRaaS and backup to have comprehensive recovery capabilities for applications and data.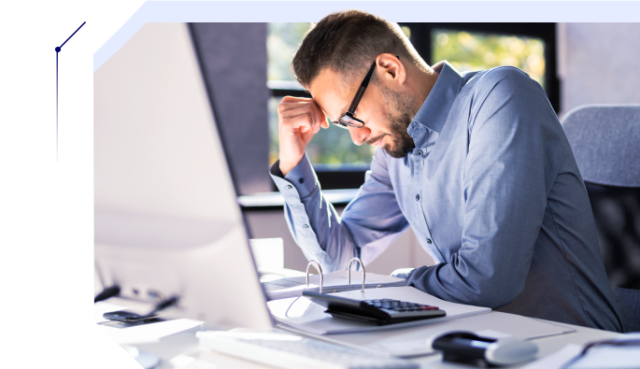 Struggling to win new business?  
Security and reliability are top-of-mind, and your customers are looking for partners that can deliver reliably and provide higher SLAs.  
Insufficient backup, restore, RPO, or RTO? 
When the unexpected happens, have data protection and application recovery that get customers back online quickly. 
Cloud services failing five-9's availability? 
Cloud availability should be at 99.999%—an average of fewer than six minutes of downtime annually. 
Get the blueprint for meeting higher customer SLAs.
THE SOLUTION
100% network availability SLA, 100% power availability SLA for colocation, and five 9's availability for Flexential cloud services
Build high-availability architectures for applications, networks, and interconnection that help you meet your SLAs and deliver the confidence you need in your IT environments. 
High-availability architectures
Increase uptime with Flexential Professional Services Architecture and Transformation Workshops for high-availability designs. Reimagine a future state and realize the benefits of refactoring for cloud. 
High-performance, 100% available interconnection
High bandwidth, low latency interconnection with a 100% availability SLA delivers performance and reliability between highly connected data centers, multi-cloud, and colocation. 
Colocation
Access secure, 100% available, and efficient high-density power without the cost or responsibility of in-house data centers. Our strategically positioned colocation footprint features 41 data centers across 19 high-growth markets and 370+ on-net carriers.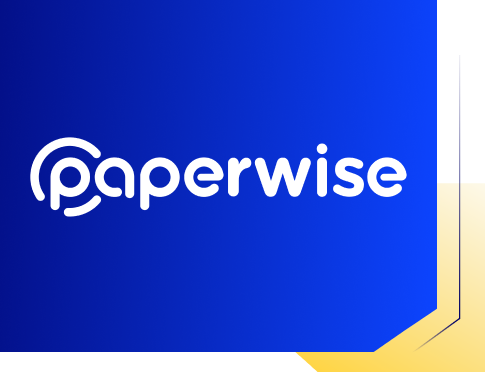 Our software allows customers to operate their businesses the way they want. Flexential's cloud infrastructure enables our platform, and the expertise of its internal team delivers strategic technical support when needed.