Address short- and long-term aging infrastructure needs
Optimize short-term costs and limit long-term commitments while upgrading your hybrid IT environment with colocation, cloud, and interconnection services.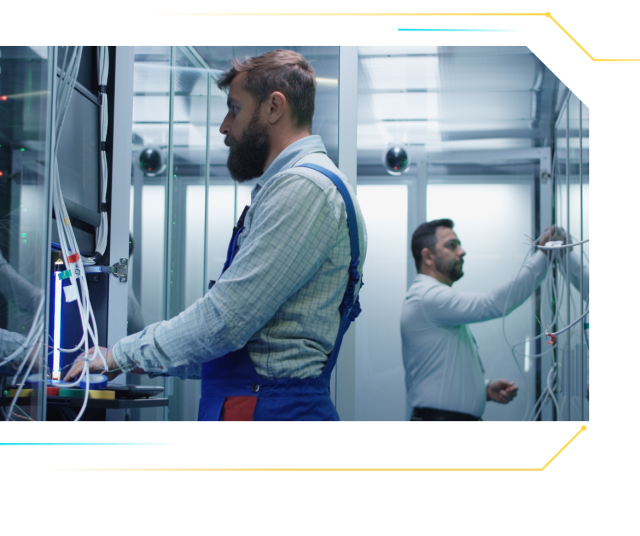 In the print publishing world, missing a publication can destroy a business. Flexential's reliable data center and connectivity platform ensure we can publish every single newspaper across the country.
THE PROBLEM
Legacy infrastructures with limited visibility and scalability that are too expensive to refresh
Maintaining legacy systems that lack visibility creates higher risks for downtime and security breaches, but upgrading can require significant investment. Adopting a hybrid approach that introduces modern cloud-based services can empower innovation and market adaptation.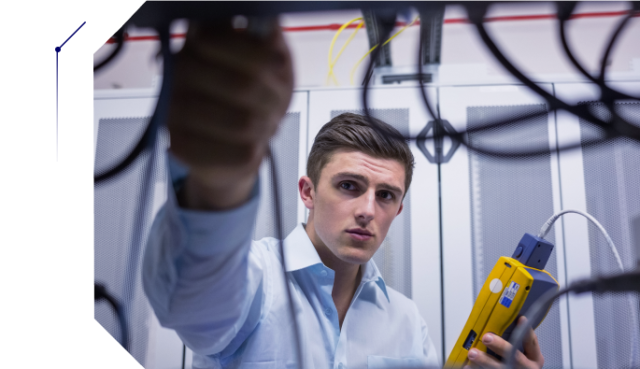 Infrastructure issues plaguing business-critical applications?  
Applications and environments that need a refresh should be updated quickly and cost-effectively to keep your IT environment working for you—not against you. 
A costly data center footprint that's slow to scale? 
Embrace a hybrid IT approach and reduce your data center footprint with scalable cloud services that optimize costs and provide resources where they're needed. 
Internal teams wasting hours on maintenance? 
Professional Services from hybrid IT experts can mean the difference between slogging through IT upkeep or getting back to strategic initiatives. 
Get the blueprint for addressing short and long-term needs of an aging infrastructure
THE SOLUTION
An infrastructure refresh that limits short-term costs and removes time-intensive maintenance from internal teams
Colocation, private cloud, and Interconnection options tailored to your unique environment, with Professional and Managed Services that keep the infrastructure up to date. 
Colocation
A strategically positioned colocation footprint across 19 high-growth markets and 370+ on-net carriers with Cloud Fabric connections to leading cloud service providers.
Data Center Locations
Our national footprint provides colocation deployment options right where you need them—from Denver to Tampa, Atlanta to Portland, Minneapolis to Las Vegas, and beyond.
Hosted Private Cloud - Advanced Access
The industry's only hosted private cloud offering that provides full administrative control over the VMware vCenter server. 
Future-State Strategy, Planning, and Implementation
Our Professional Services team follows proven methodologies to understand your current state and define a future-proof refresh plan based on industry best practices.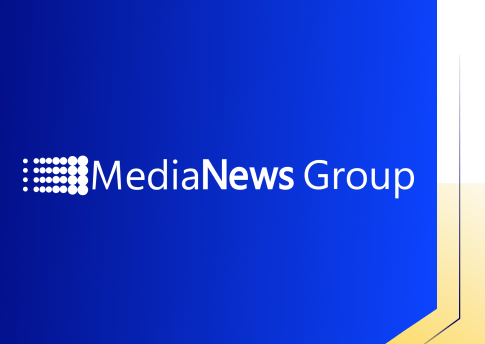 Flexential's fully managed internet connectivity really stood out to us. It's cost-effective and frees us up from having to manage the carriers ourselves. That's great for our business.