Effective cybersecurity services that defend your data and organization
Improve your cybersecurity posture and reduce risk with comprehensive services provided by highly certified experts.
OVERVIEW
Mature your cybersecurity to defend your organization and your customers
Organizations struggle to achieve and maintain their desired security posture due to limited resources, competing priorities, and a lack of expertise in their internal teams. Flexential Professional Services helps you advance your cybersecurity program with a prioritized approach that reduces risk, increases defense-in-depth, and empowers your IT security team.
Today's cybersecurity challenges:
Increased sophistication and complexity of cyber-attacks threaten critical data, operations, customers, and business operations
Lack of understanding of the current risk profile, including which risks are most critical, and what remediation actions are most urgent
Internal teams with gaps in knowledge or experience, and insufficient time and resources to stay ahead of bad actors
Lack of a programmatic approach to advance cybersecurity maturity and defense-in-depth against new threats from supply chain attacks, AI, and ransomware extortion
Features and benefits
Assessments
Do you understand your defenses and how to improve them?
Assess security posture and discover weaknesses. Receive a risk-based plan to strengthen defenses, close gaps, and remediate vulnerabilities.
Risk Management
Identify, compile, and mitigate risks
Assess risks for personally identifiable information (PII) and sensitive business data, such as protected health information (PHI) or credit card data. Receive actionable, prioritized, and detailed mitigation guidance.
IT Security Programs
Execute cybersecurity programs aligned with industry best practices
Develop, implement, and mature a robust cybersecurity program that programmatically applies risk and cybersecurity best practices to increase defense-in-depth by improving defense and detection capabilities, strengthening response capabilities, and managing IT risks. Our certified experts systematically guide your team through processes and best practices tailored to your organization and requirements.
Penetration Testing and Social Engineering
Expose and remediate cyber defense weaknesses
Ethical hacking and social engineering testing for uncovering cyber defense weaknesses. Receive fully documented findings with actionable, prioritized, and detailed countermeasure guidance to strengthen defenses.
Incident Response
Take action before your incidents occur
Preparedness assessment and incident response plan analysis to create comprehensive and detailed incident response plans, including tabletop exercises.
WORK WITH EXPERTS
Our cybersecurity certifications
Cybersecurity
Certified Information Systems Security Professional (CISSP)
Certified Information Security Manager (CISM)
EC-Council Certified Incident Handler (ECIH)
Certified Information Systems Auditor (CISA)
Certified in the Governance of Enterprise IT (CGEIT)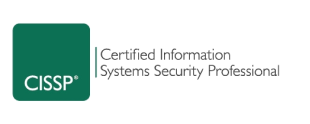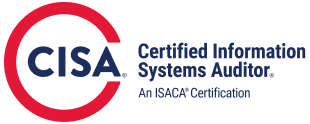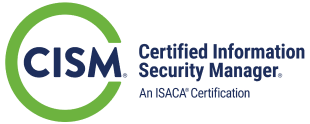 PCI DSS & HIPAA
Payment Card Industry Qualified Security Assessor (PCI QSA)
Healthcare Information Security and Privacy Practitioner (HCISPP)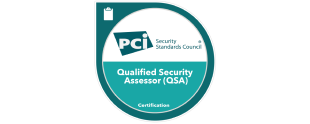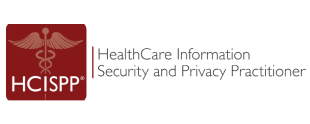 Risk & Privacy
Certified in Risk and Information Systems Control (CRISC)
Certified Data Privacy Solutions Engineer (CDPSE)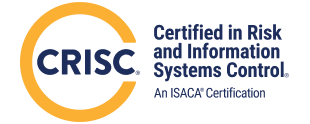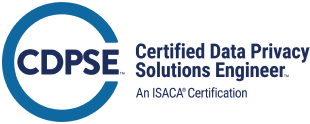 Penetration Testing
Offensive Security Certified Professional (OSCP)
Certified Ethical Hacker (CEH)
GIAC Penetration Tester (GPEN)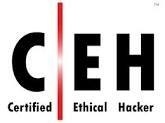 Explore additional products and services
Explore these additional services for your organization. Schedule a consultation with our expert team and learn how you can benefit from Flexential Professional Services.
FlexAnywhere™: Hybrid IT flexibility without compromise
Flexential's highly connected FlexAnywhere™ platform delivers tailored infrastructure with automation, a pay-as-you-go-and-grow model, and scalability for your business needs.