Back to All Blogs
The future of 5G applications: The rise of the "Killer App"
Consider how much more time you spend on your mobile phone or iPad—the consumer world now is driven by this. We're learning a new set of paradigms that's only accelerated by what 5G is doing.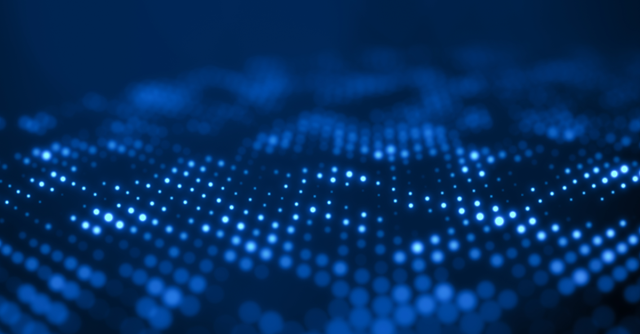 5G wireless and communications technology promise faster speeds, lower latency, and support even more devices on the network—with improved security.  The industry always wonders what the killer app is or will be—but the killer app doesn't "appear" until the technology paves the way.
One big impact of 5G is on the cities we live in. The acceleration of 5G wireless network deployment will allow cities to come closer to realizing their smart vision in 2021. 5G will improve cities and our lives in many ways—for example, offering connected vehicles the ability to communicate with traffic signals to reduce traffic, or more use of video in all things. Cities will start using 5G to update city maps on a minute-by-minute basis, including those pesky construction sites, moving to even more real-time updates. 5G will step in to feed precise details into the cloud for instantaneous map updates so you'll never get lost (or delayed) again.
The edge and distributed computing progress
For 5G to be successful, it requires a tapestry of edge data centers closer to the user and the end applications or data sources. Edge data centers are in rapid deployment for lower latency services across the U.S. Many are moving quickly to expand platforms. Deployments are mixed in both large markets and smaller markets, meeting a variety of needs for certain use cases. As applications mature, smaller edge data center sites will utilize higher-quality upstream services provided by regional data centers like Flexential.
Today, mobile network operators (MNOs) are focused on deploying 5G to as many markets as quickly as possible. They're focused on geographic coverage—they want to be able to say they have the biggest 5G network today. By the end of 2021, nearly every top 100 city will have one or two 5G network providers up and running, with site-to-site and mobile connectivity. However, in these cities, cell users can expect well below the promised 1 GB service as the 5G control network is slowly upgraded to standalone mode (SA) and a new wireless spectrum becomes available for increased speeds and distance over the next two years.
In the next few years, MNOs will be looking beyond just coverage; they'll want to know how they can optimize that network and unleash the true power of 5G. To do that, they're going to have to distribute their data and resources, not just route them all back to a central location. That's where towers and distributed real estate come into play. 
The enterprise market is going to be a big focus because the more we "work from anywhere," the more latency matters. While fiber capacity has grown, physics still regulates the speed of light and how many data streams it can carry simultaneously. It's not just a matter of downloading a movie. It's things like autonomous driving, telemedicine and remote surgery, remote construction or agriculture, and having the ability to control real-time machinery remotely. Lower latency over these 5G networks will be crucial to drive these innovations. We'll recognize that latency really matters over the coming one to two years as the rollouts mature and are solved by solutions like edge data centers and the Flexential Interconnection Platform local edge and regional data centers.
Enjoying our blog? Get the latest news and articles delivered straight to your inbox.