In this infographic, you will learn:
How to mitigate the challenges of managing a hybrid IT infrastructure
Ways to drive revenue and save money with scalable, expert-managed solutions
Why it's important to keep infrastructure up to date
How to leverage the expertise of a hybrid IT provider for a shorter learning curve
Unlocking security and compliance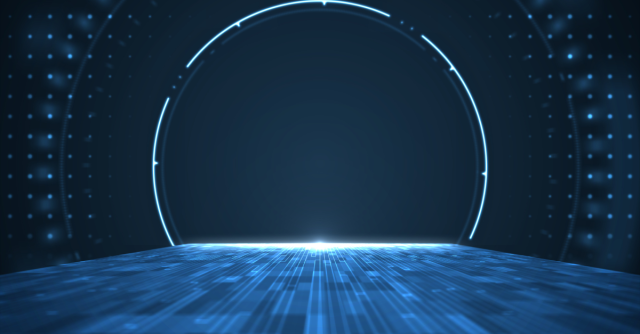 A recent survey of 600 U.S. businesses found they employ a variety of workloads spread across multiple environments, including hybrid cloud, on-premises, and the public cloud. But how do you know the right approach for your organization?
Navigate the complex landscape of security and compliance with insights into the transformative power of a hybrid IT provider. This infographic reveals the key components driving efficiency, scalability, and cost control. Safeguard your organization against rising ransomware attacks and explore the future of secure, flexible IT solutions.
Get the value of a hybrid IT solutions provider
From expertise to scalability, partnering with an experienced hybrid IT solutions provider elevates capabilities and performance while controlling cost.
Explore the advantages of partnering with an experienced provider for efficient, scalable, and secure IT solutions that can elevate your capabilities, control costs, and fortify security. 
Click below to download this resource!