In this infographic, you will learn:
What to look for in a cloud provider for better cloud environment control
Avoiding the "one size fits all" approach to migration, production, and infrastructure management
Enterprises don't need to compromise in order to realize the cloud's benefits
Why the Flexential Hosted Private Cloud is the only hosted private cloud offering that gives customers full control of a dedicated VMware vCenter server
The key to cloud success: Control and security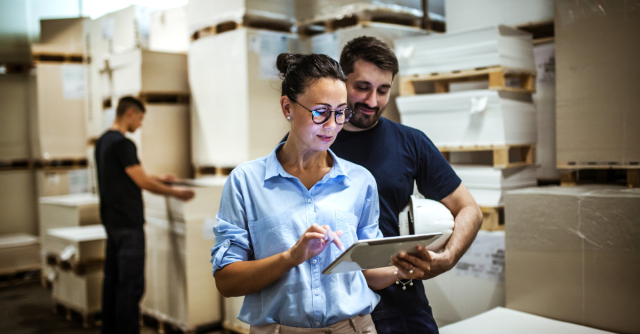 The decision to shift enterprise workloads to the cloud often comes with concerns about tradeoffs that may involve a loss of control over the environment. Many cloud providers follow a one-size-fits-all approach, limiting customization, resource optimization, and interoperability with existing systems. This can deter organizations from embracing digital transformation, but enterprises don't need to make these compromises. By choosing the right cloud provider, they can enjoy greater control, flexibility, data security, single tenancy, and performance optimization.
Finding the right cloud solution to benefit your business
Flexential Hosted Private Cloud - Advanced Access empowers customers with full administrative control over a dedicated VMware vCenter server, ensuring optimal performance and personalization without compromising control.
What to look for in a cloud provider for better cloud environment control