Back to News
Florida Businesses Maintain Business Continuity with Peak 10 During Hurricane Matthew
Preparation and Communication Prove Key for 100% Uptime of IT Infrastructure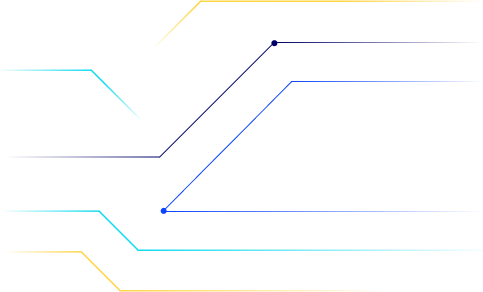 CHARLOTTE, N.C. – October 18, 2016 – Peak 10 - Thanks to detailed preparation and continuous communication, Peak 10 maintained 100% uptime for customers out of its Jacksonville and Fort Lauderdale, Fla. data centers as Hurricane Matthew moved up Florida's east coast October 6-7, 2016. The national IT infrastructure, connectivity and cloud services provider, has been honing its disaster preparedness protocol over the last 16 years to protect and support the mission-critical systems, applications and data of its customers and their end users in the event of a disaster.
Prior to Hurricane Matthew, Peak 10 reviewed its storm and disaster preparations in its Florida data centers to ensure appropriate security and supplies were in place. It also tested redundant network infrastructure and carrier connectivity as well as emergency power systems to ensure readiness if utility power were lost. Peak 10 confirmed arrangements for emergency refueling for its generators in the event that an extended utility outage occurred.
Additionally, Peak 10 assembled a "Go" team comprised of key company leaders, IT support staff and engineers from Peak 10's Charlotte, N.C.; Nashville, Tenn.; and Atlanta locations. The "Go" team provided added onsite staff at Peak 10's Jacksonville and Fort Lauderdale data center facilities to help ensure customers' business continuity, maintain the security and availability of Peak 10's IT infrastructure, and free up local staff to focus on their own families and homes.
"People are the most critical part of any disaster recovery plan," said Chris Downie, Peak 10's CEO. "It has been awesome to see the level of preparedness and commitment that our people at Peak 10 have delivered to our customers and internally within our own organization. The unwavering reliability and peace of mind that we are able to provide is truly priceless."
More than 30 companies took advantage of Peak 10's customer work areas and DR suites within its Jacksonville and Fort Lauderdale data centers during Hurricane Matthew. This ensured that the services and customer support delivered to their end users was not interrupted due to potential power loss at their corporate offices.
One South Florida securities/investment firm sought Peak 10's colocation services and customer work area just days before the storm. Peak 10's team got the company set up and installed before the storm made its brush with the region. Another organization, a Jacksonville-based transportation and logistics company and longtime Peak 10 customer, leveraged Peak 10's local team to facilitate regular update calls with all of its vendors to ensure its infrastructure was operating normally and that all parties were clear on their responsibilities throughout the storm.
"We take our role in the local business economy very seriously," added Downie. "Hundreds of Florida businesses rely on our IT infrastructure and expert engineers to keep their corporate and customer data and applications available and secure no matter what. Thanks to our incredible team, we kept that promise even during a catastrophic storm."
Peak 10 offers a number of disaster recovery services year-round to help ensure the security and availability of its customers' data and IT assets. Key among them is the Peak 10 Recovery Cloud, which is comprised of three tiers for cost-effective options that fit a variety of IT needs and budgets. Disaster recovery services delivered via colocation (including hot, cold and warm sites) are available as well, in addition to a variety of backup and managed services.