Back to News
ViaWest and CEO Nancy Phillips Receive Colorado Honors
Phillips is named among the Colorado Women's Chamber of Commerce 2017 Top 25 Most Powerful Women and a nominee for CEO of the Year by the Colorado Technology Association; ViaWest also nominee for Company of the Year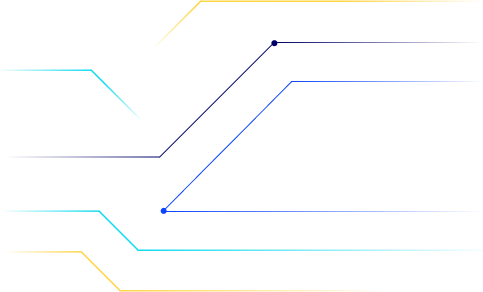 DENVER—October 25, 2016 —Pointing to its innovation and leadership, ViaWest has received accolades from two of Colorado's most respected organizations – the Colorado Technology Association and the Colorado Women's Chamber of Commerce. The recognition comes as the company ends a year of unprecedented growth and expanded operations in Colorado.
As an APEX Award nominee for Company of the Year from the Colorado Technology Association, ViaWest is recognized for its impact on Colorado's technology ecosystem. ViaWest is headquartered in Colorado and operates five data centers in the Denver region. It employs more than 200 and serves hundreds of businesses in the state.
ViaWest co-founder and CEO Nancy Phillips is a nominee for a CEO of the Year APEX Award, as well. Additionally, the Colorado Women's Chamber of Commerce's has named Nancy to its 2017 Top 25 Most Powerful Women list. An innovative leader, proven entrepreneur and seasoned executive, Nancy is active in the Colorado startup and entrepreneurial communities as an angel investor, mentor and advisor. Most recently, Nancy was named a winner of the EY Entrepreneur of the Year® 2016 Award in the Mountain Desert Region in the technology category.
"On behalf of myself and our company, it is truly an honor to be recognized by two outstanding Colorado institutions," said Phillips. "We are proud to be a part of Colorado's vibrant technology community and we look forward to years of continued growth as we find more ways to give back to the industry and community that has supported us since the beginning."
ViaWest supports several Colorado nonprofits through program sponsorship, board leadership and employee volunteerism: Denver School for Science and Technology, National Center for Women in Information Technology, Colorado Healthcare Information Management Systems Society, Society of Information Management, Built In Colorado, Urban Peak, Food Bank of the Rockies, YouthBiz, Open World Learning and Diaper Bank of the Rockies, among others.
About ViaWest
ViaWest is a leading Hybrid IT Solutions provider offering cloud, colocation, compliance services and security solutions, and is a wholly-owned subsidiary of Shaw Communications Inc. (NYSE: SJR). With more than 17 years of experience, 30 North American data centers and multiple cloud nodes, ViaWest offers IT and infrastructure solutions that solve business challenges while balancing cost, scalability and security requirements. ViaWest delivers tailored solutions designed for maximum reliability and flexibility backed by our 100% uptime commitment.