 Best practices for IT resiliency
The FlexAnywhere Methodology to increasing IT service resiliency
---
Are you prepared to take your IT resiliency to the next level?
Join us for an exciting webinar where we'll delve into the FlexAnywhere Methodology and unveil strategies to enhance your organization's service uptime, network performance, and cyber defenses.
Our expert panel will guide you through essential design patterns, including high-availability setups, regional interruption protection, and advanced threat mitigation. Don't miss this opportunity to equip yourself with the tools and knowledge to fortify your IT infrastructure against disruptions.
Speakers: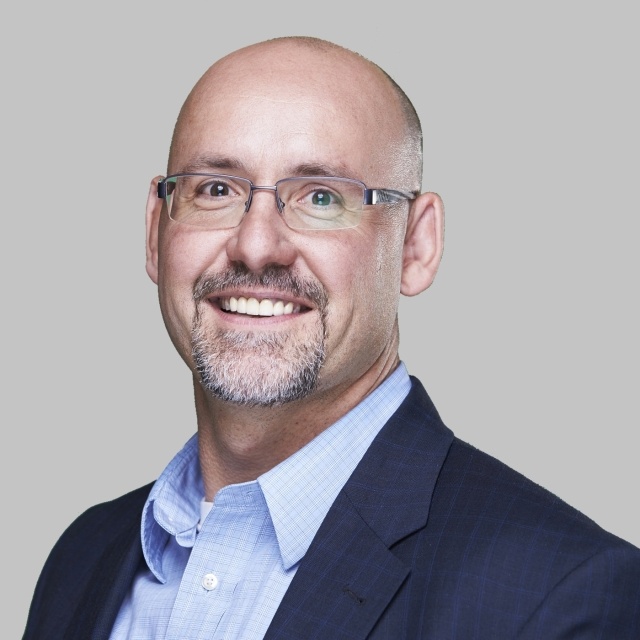 Craig Cook
SVP, Customer Solutions and Services
Flexential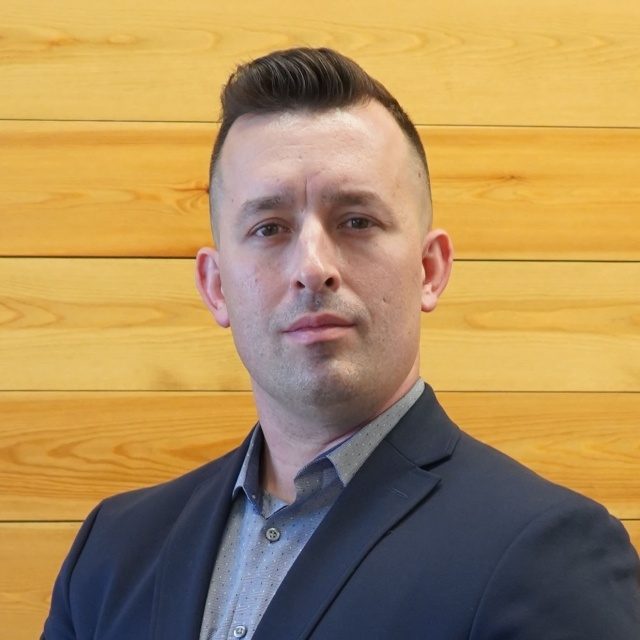 Servaas Verbiest
Director, Solutions Architect
Flexential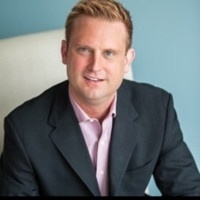 Derek Siler
Solutions Architect II
Flexential