 The FlexAnywhere Methodology for distributed network centric architecture
With the help of FlexAnywhere, the challenge to scale and adapt to change with an aging infrastructure is now a thing of the past. Availability, reliability, and uptime with network complexity are all within one platform.
---
Join us as we dive into Chapter 1 of our 3-part series.
Speakers: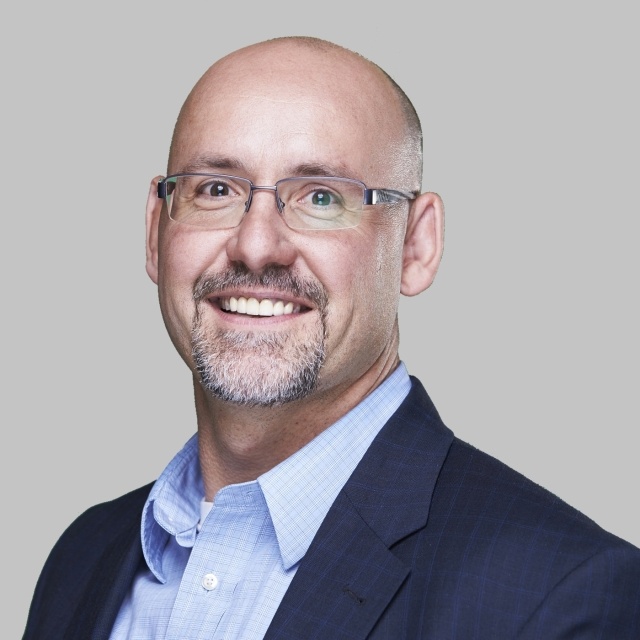 Craig Cook
SVP, Customer Solutions & Architecture
Flexential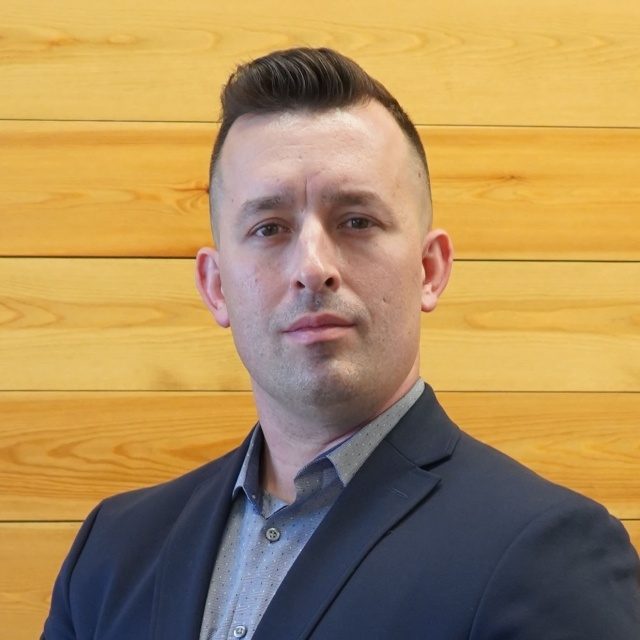 Servaas Verbiest
Director, Solutions Architecture
Flexential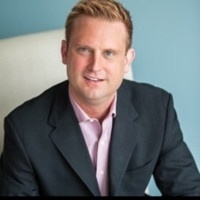 Derek Siler
Solutions Architect II
Flexential