 Hybrid IT: Insights on improving application performance and reliability
We hear from IT leaders that a vital aspect of their success is keeping business-critical applications up and running and achieving peak performance. It's a constant challenge to meet required uptimes and manage costs—while maintaining the high performance expected in today's digital-first world.
---
Our proven FlexAnywhere Platform is solving these kinds of industry concerns every day.
Developed through extensive customer-driven implementations and real-world scenarios, we take a consultative hybrid approach that acknowledges the unique nature of your business. Join our expert Solutions Architects, Bhu Virdi and Steve Hasselbach, for an in-depth review of our solution. Learn how you can boost your application performance and achieve the required performance outcomes.
Speakers: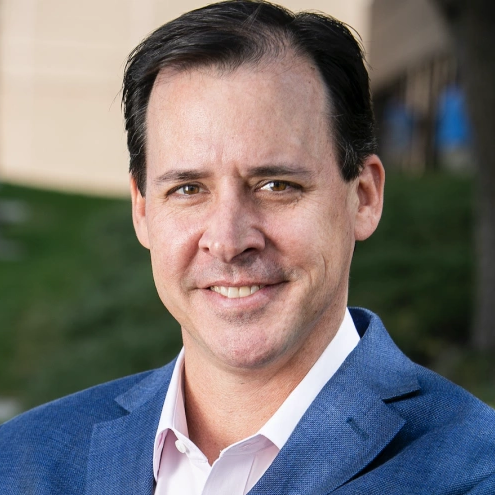 Steve Hasselbach
Manager - Solutions Architects
Flexential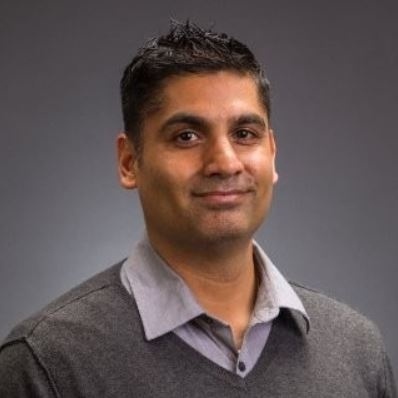 Bhu Virdi
Director of Solutions Architecture
Flexential