 Protect your data, applications, and business with the NIST Cybersecurity Framework
With cybersecurity attacks being so lucrative, there continue to be new and greater threats to organizations. While the direct costs of responding and recovering from a breach can be expensive, the indirect costs of lost and stolen data and downtime can create an existential crisis for a business.  
83% of breaches involved external actors, and the primary motivation for attacks continues to be overwhelmingly financially driven, at 95% of breaches.
Organizations must continuously advance maturity in risk management, cybersecurity defenses, detection, response, and recovery capabilities to protect their data, operations, and their continued existence. But how?  
Organizations without an experienced and fully staffed cybersecurity team need guidance to build and maintain capabilities and a best-practice framework for organizing priorities and activities on an ongoing basis.   
NIST first published its Cybersecurity Framework (CSF) for Critical Infrastructure in 2014. NIST has now published CSF version 2.0, which provides even more guidance for implementations and addressing organizations of all sizes. 
---
Attend this FlexTalk to learn more about how the NIST CSF can support your cybersecurity program and the value of the new additions in CSF 2.0. We'll cover: 
The value of a framework to help mature your IT security posture.  
How the CSF can be beneficial to your organization 
Tips on how to use the updated CSF in your organization 
Explore how the latest updates expand the scope from protecting critical infrastructure to cybersecurity for all organizations 
A look at the new govern function 
Plus, new implementation information to support cybersecurity strategy 
Who should attend: 
IT infrastructure, application, security, risk, and data professionals  
IT decision-makers and executives 
Speakers: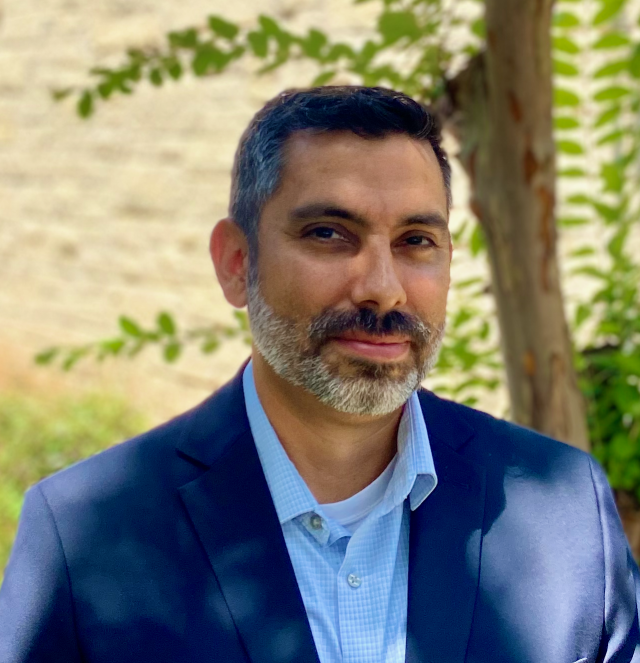 Antonio Sanchez Jr
Principal Cybersecurity Evangelist
Forta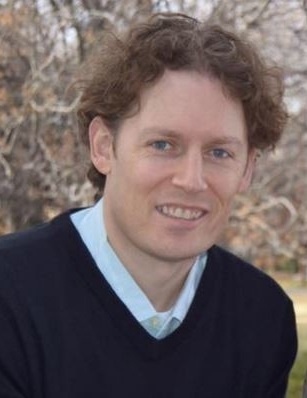 Will Bass
VP, Cybersecurity Services
Flexential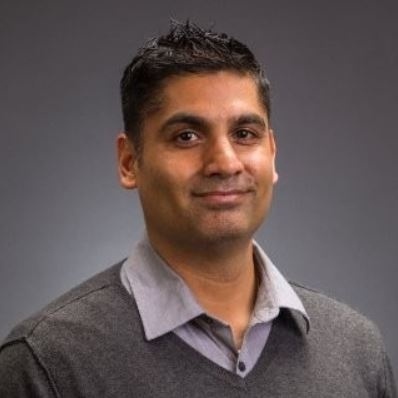 Bhu Virdi
Cloud-Managed Services Specialist
Flexential