 Superior network performance and interconnection: FlexTalk with Gogo Business Aviation
Gogo Business Aviation is the creator of the inflight connectivity revolution. The breakthrough innovation allows passengers, pilots, operators, and others in the air to stay fully connected to their work life, social media, and entertainment on the ground.
---
Join Sherri Liebo as she hosts Gogo Business Aviation's Mike Schnepf, VP of Network and Systems Engineering, to discuss Superior Network Performance and Interconnection.
Speakers: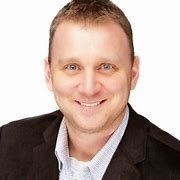 Mike Schnepf
VP of Network and Systems Engineering
Gogo Business Aviation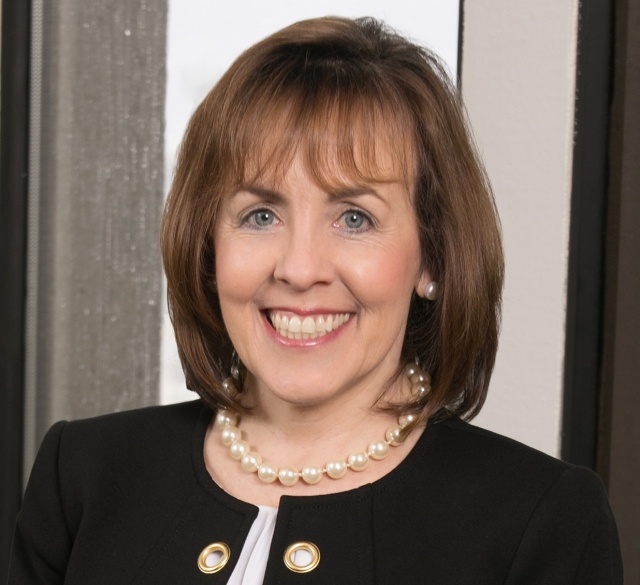 Sherri Liebo
Senior Vice President Marketing
Flexential